David Price
Front End Web Developer
Having graduated with a Fine Art degree in 2014, I taught myself HTML and CSS to earn my first Web Developer & Designer position in 2015.
After gaining 6 years experience building and maintaining responsive websites, I am now also proficient in JavaScript.
I am always pushing myself to learn new skills in my free time, currently including Git, React, Gatsby and Sass.
I believe my creative background helps me approach problem solving and UI from a unique perspective.
Projects
Cambridge Education Group Digital
Feb 2023 - Current
Full-time position as a Web Developer transferring course content between systems while ensuring their quality, responsiveness, and accessiblity. Also working on modular solutions to automate and scale the process.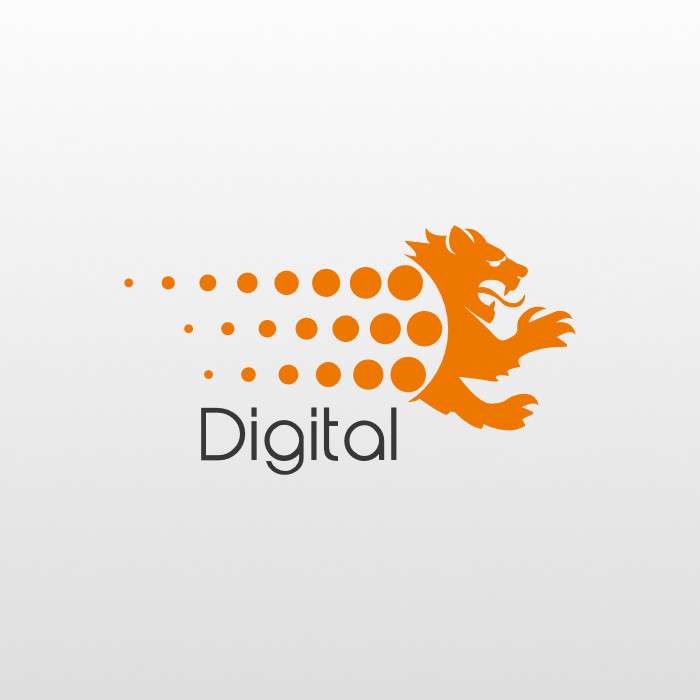 Swiis International Ltd
Feb 2019 - Feb 2023
Full time position as a Web Developer & Designer at Swiis International; parent company of Swiis Foster Care, Swiis Foster Care Scotland and Swiis Healthcare.
Love Your Postcode
Aug 2015 - Feb 2019
Full time position as a Web / Graphic Designer at Birmingham estate agent Love Your Postcode.
Bristol Marketing Agency
Feb 2018
Website redesign over a weekend as part of the job application process for a Bristol based marketing agency.
Monty Hall Problem
Dec 2020
Side project to create an interactive illustration of the Monty Hall Problem. Although there are already other online versions, I wanted to see if I could make a better looking, more accessible adaptation with more features.
F1 Prediction Game
2020-
Side project to create a game where people guess the final standings of each Formula 1 season.