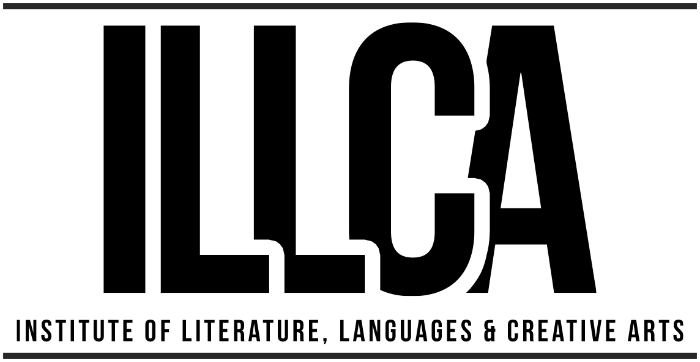 Graphic design for Aberystwyth University
In 2014, I spent 5 weeks working as an Exhibition Co-ordinator at Aberystwyth University as part of the 'AberForward' post-graduate scheme. This position was my first taste of professional graphic desing.
Above is the logo I created for the Institute of Literature, Languages & Creative Arts department of the university.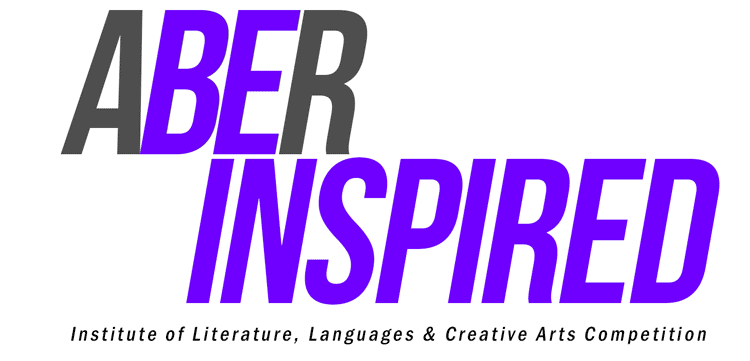 Be Inspired
As a Welsh university, every design I created had to have a Welsh and English version, with the Welsh version featuring first.
Catering for both languages was particularly difficult for the above project, where I designed a logo for a department wide competition called 'Be Inspired'.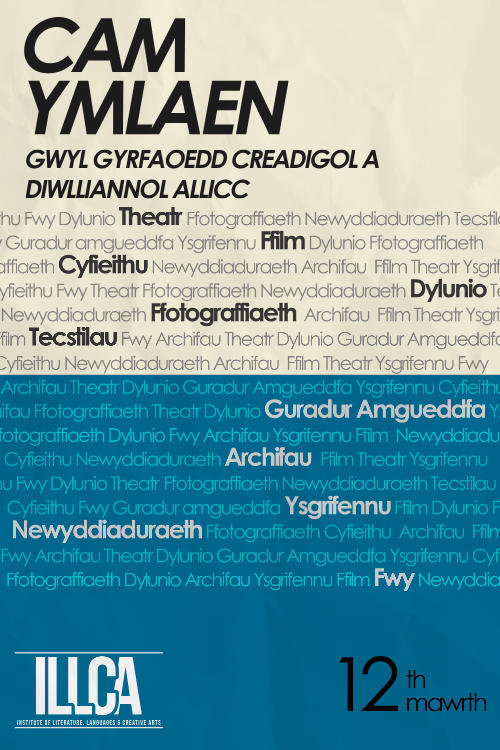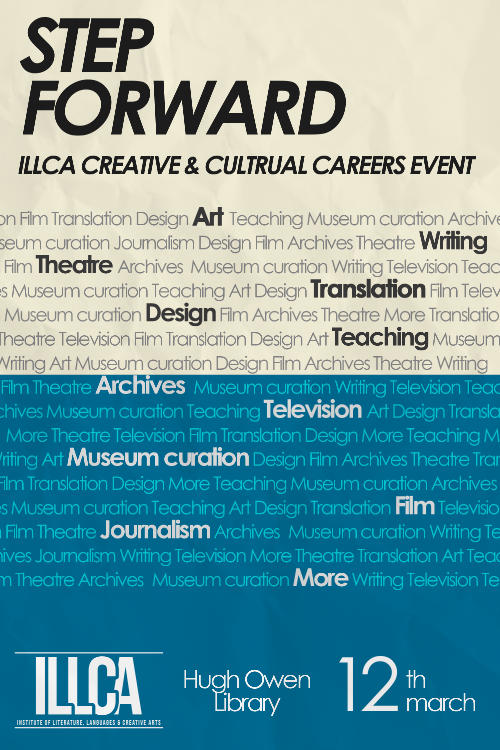 Step Foward
The above posters were created for an ILLCA careers event called 'Step Forward'.
If I were to redo the task, I would try removing the box pattern as currently the design feels too busy and I'd prefer more attention be brought to the text.